Preview
Discover the future in your hands! Watch our demo video on YouTube and witness the extraordinary features that await you!
Live demo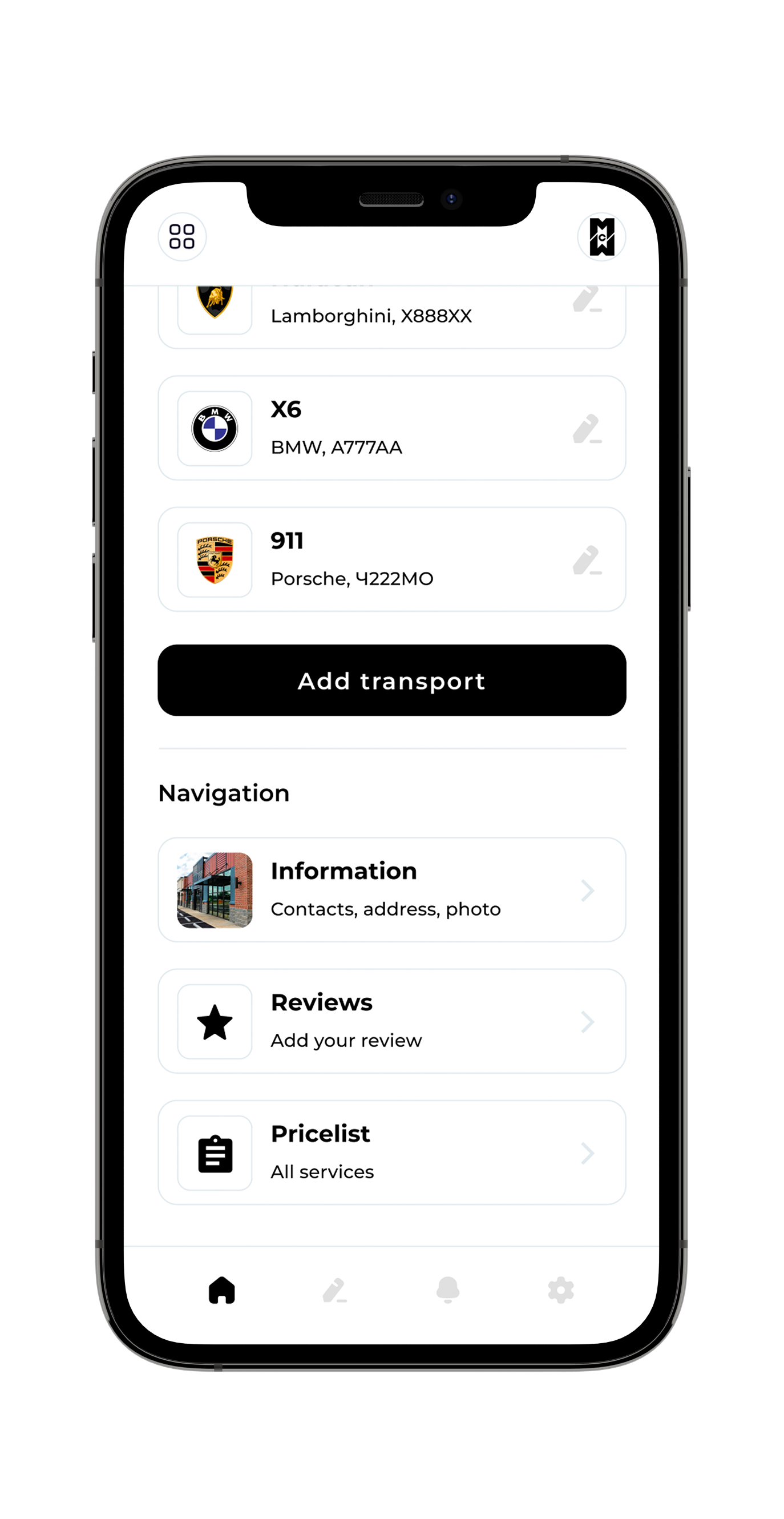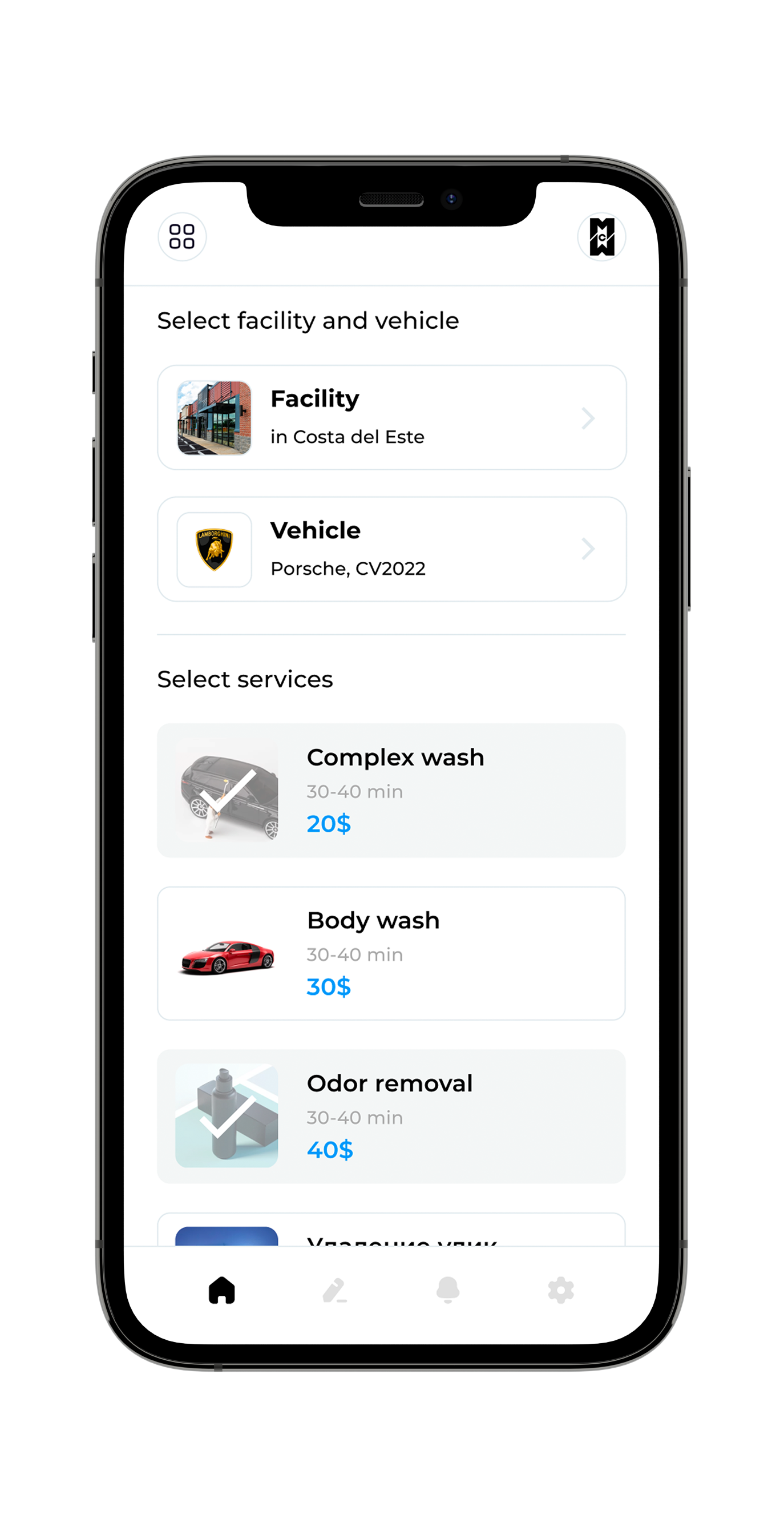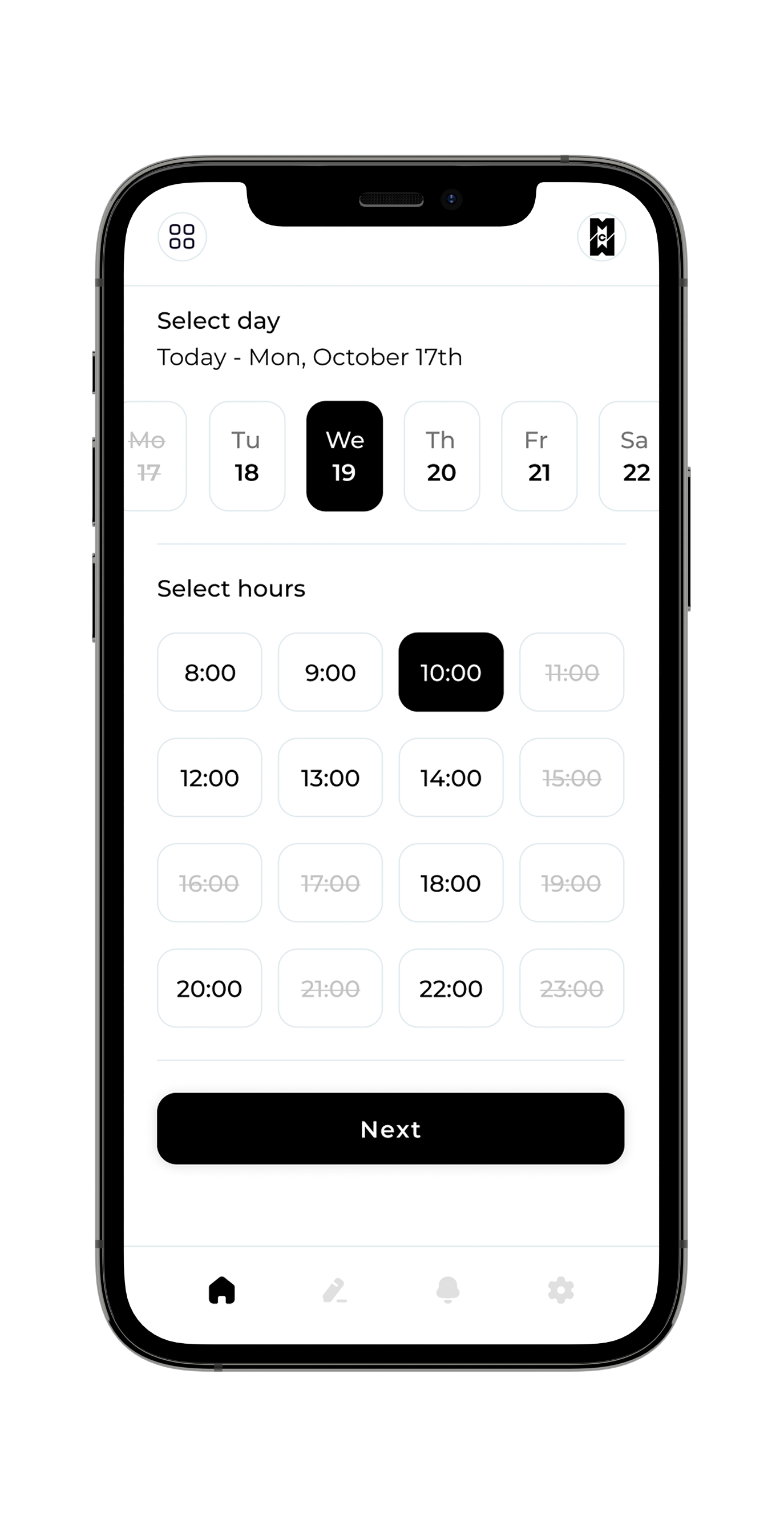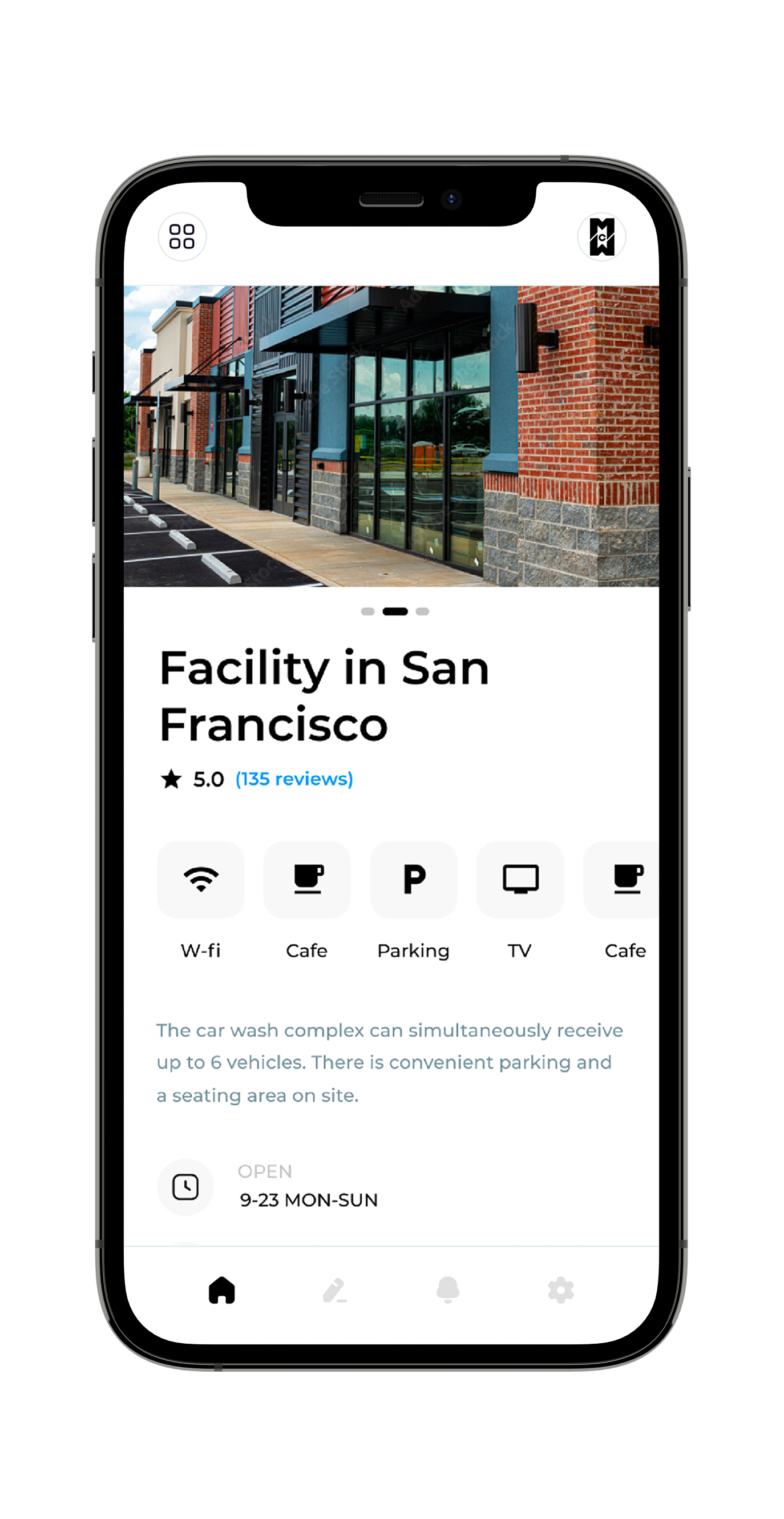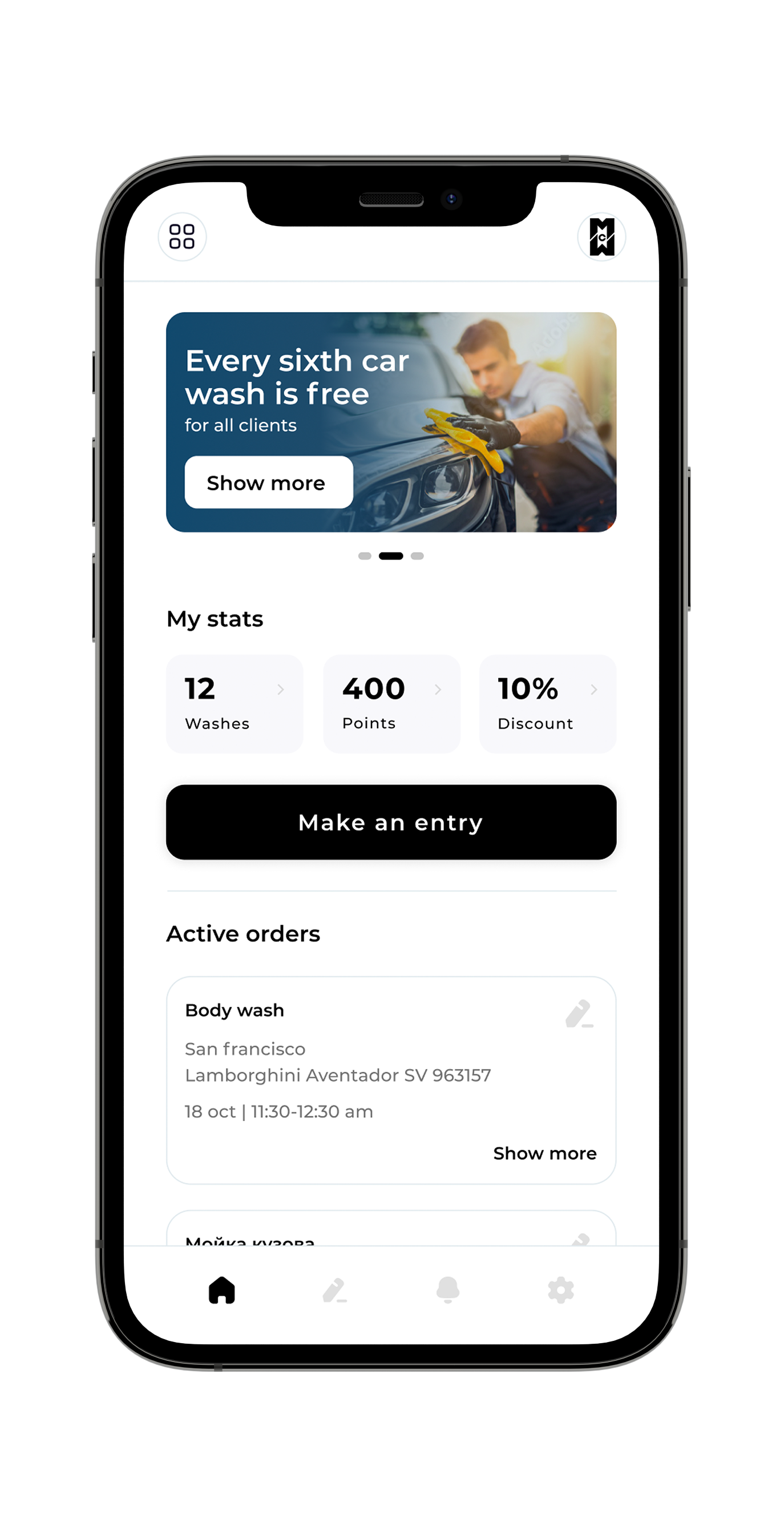 Anywhere, Anytime Access
Say goodbye to long queues and scheduling hassles! With our app, you can register for a carwash from the comfort of your home or office. No need to waste time driving to a carwash center
Mobile app for remote registration for car wash services. The app includes authorization by email, user & organization info, adding multiple cars, posting reviews etc...
Inspired by my friend's startup idea I've built this product end-to-end: requirements and subject area analysis, product design, UI/UX design, architecture
Technologies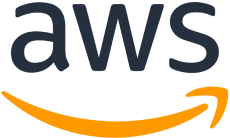 AWS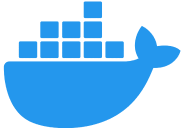 Docker

Firebase

CSS3

Gatsby

Github

Figma

HTML5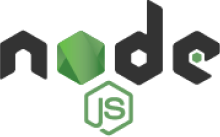 Node.js

Javascript

Nginx
Premiere

Redux

PostgreSQL

React

Redux Saga

Illustrator